Social Dividend Global are a strategic consultancy that helps global brands gain business critical insights from around the world. We caught up with Consultant of Social Dividend Global, Elliot Polak who revealed to us the secrets behind the firm's remarkable success over the years.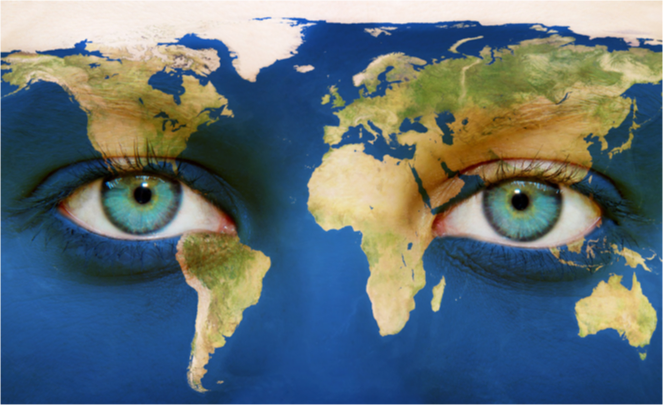 Established in 2016, Social Dividend Global is a strategic consultancy that helps international brands understand and change customer behaviour, through the interpretation and analysis of local audience data in 120+ markets.
Social Dividend Global serve the global/regional marketing and insight departments of major international brands, both in the B2C and B2B sector. They usually approach the team at Social Dividend Global based on personal recommendation. Elliot begins by going into further detail about the areas the company specialises in.
"Here at Social Dividend Global, we specialise in expert human analysis of social media conversations across all languages and territories. We help solve specific global business and marketing challenges that require individualised, 'deep dive' audience insight, and predict emerging trends.
"Our team of global experts have the ability to listen to social conversations in multiple languages, as well as interpreting multiple data sources, using either our clients' tools and platforms or our own. The result of this is that we can deliver clear, easy to use strategic recommendations to all of our clients."
When discussing the internal culture at Social Dividend Global, Elliot is keen to highlight the role the talented team at the firm play in the success of the company.
"Although we use the most advanced listening technologies, we believe expert human analysis is the only way to deliver the kind of deep, individualised insights that today's global businesses need to thrive. The secret of our success is our strategic talent network which includes nearly a thousand social and data analysts in 120 markets, combined with a central team of expert strategists who drive projects and work hand-in-hand with clients.
"The power, relevance and simplicity of our expert insight reports allows us to provide our clients with business solutions that help drive growth."
Looking ahead to what the future holds, the team at Social Dividend Global hope to build upon their extraordinary accomplishments, especially following their recent award as the Most Outstanding Brand Strategic Consultancy 2018 in Acquisition Intl.'s 2018 Global Excellence Awards. Elliot signs off by revealing the exciting plans which lie in the pipeline for the award-winning firm.
"Moving forward, we plan to publish a business book that will help C-suite executives understand the processes that deliver local market relevance, which will then be followed by a speaking tour.
Source: Acquisition International